Encyclopedia of Aquarium & Pond Fish, Starting with a blank sheet of paper creates both challenges and possibilities, and planning this book proved no exception! The greatest headache when embarking on such a venture is choosing which species to include.
Encyclopedia of Aquarium & Pond Fish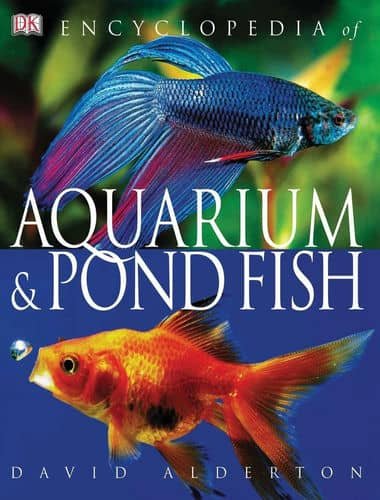 Our selection is based on international trade data collated by the Pet Industry Joint Advisory Council (PIJAC) of the United States.This novel approach should ensure comprehensive coverage of the species most commonly sold by aquarium stores, while also allowing for the inclusion of some of the more unusual species that occasionally become available.
Having selected the fish, invertebrates, and plants, the next problem was to decide what to call them.This may seem a rather bizarre statement, but a single species may have eight or more scientific names, each of which has its own supporters, and a similar number of common names. As a result, we have incorporated a wide range of alternative names—both scientific and common—into the name index at the back of the encyclopedia. I hope that this index will form a useful reference resource in its own right, and help to overcome the confusion caused by the widespread use of different names to describe the same species in books, in magazines, and on the Internet.
Another unique feature of this encyclopedia, achieved with the help of Max Gibbs's superb photography, is the behavioral studies that run through the directory sections. Understanding more about the lifestyles of fish will not only give you greater confidence as an aquarist, but also help you to get the most out of this fascinating, rewarding, and immensely enjoyable hobby.
Direct Link For Paid Membership: –
Direct Link For Free Membership: –
| | |
| --- | --- |
| File Size:  | 87 MB |
| Download Link:  | Click Here |
| Password: | PDFLibrary.Net (if Required) |