300 Q&A Medical and General Nursing PDF. This book of medical and general nursing questions has been produced in response to further requests for more multiple choice questions.
300 Q&A Medical and General Nursing PDF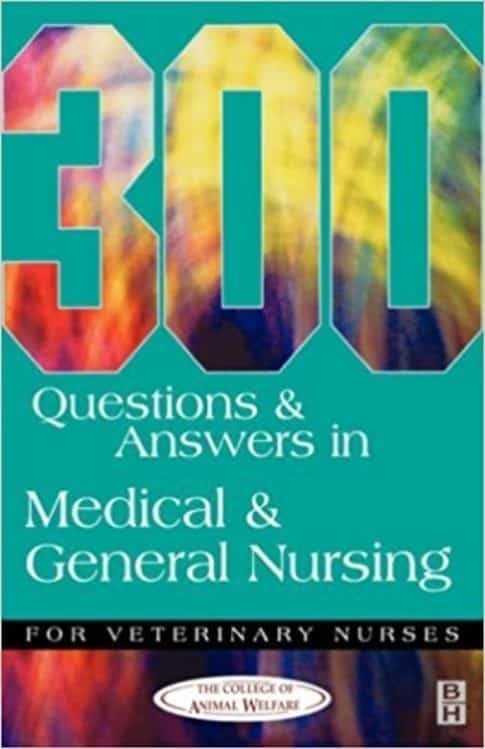 It contains 300 questions covering medical and general nursing. After the questions there is a list of correct answers.
How to use the book
Do your revision first, then select a range of question numbers at random. Do this without looking at the questions in advance. You should be able to complete and finish one multiple choice per minute, allowing time for a thorough read of the question and the options before selecting the correct answer.
Part of the series of Multiple Choice ,Questions and Answers concentrating' on specific subject areas within the Veterinary Nursing Curriculum.
File Size: 13.4 MB
File Type: PDF